SAFETY FIRST!
Text by Nanni Fontana
"Average awareness on HIV and Aids among the population is still incredibly low. Increasing knowledge and educating the next generations on the epidemic is the major challenge we face today" says Professor Praphan Phanuphak, long time Director of The Thai Red Cross AIDS Research Center in Bangkok and co-founder of the HIV-NAT, a research organization born thanks to the collaboration between Thailand, the Netherlands and Australia.
In the shifting landscape of the global HIV/Aids epidemic, Thailand is one of the very few developing countries in the world where public policy has been an effective response in preventing the spread of HIV and Aids on a national scale. Since its very first case of Aids, reported back in 1984, HIV prevention and control have always been a national priority at the highest level. In the last fifteen years, HIV prevalence was reduced by an estimated 45% while in the last decade the incidence of new infections among the population has fallen by more than 25%.
Despite the industry disapproval, Thailand was also among the first countries to break patents on Aids drugs. "Today we're still on the pharmaceuticals' black list – admits Mongkol Phocee, a nurse at the Mercy Center for the last eleven years – but thanks to GPO-VIR, the anti-retroviral produced by the Government, we have been able to lower the cost of the monthly treatment for each person from almost 30.000 Bhats (around 1.000US$) to less than one thousand". The production of generic drugs within governmental health programs increased dramatically the number of people accessing care and support, even though there are still some 280.000 people in need of ART who don't know they can access it for free.
Thailand, though, is also a reminder that success can be relative. Data on the current status of the epidemic – there are still 480.000 people living with HIV today, mostly in Bangkok and urban areas – are giving a warning signal of a reverse to an increasing trend in some most at risk groups. In fact, even though the majority of new HIV infections in the country have occurred among injecting drug users for a long time, since Thailand has become a destination par excellence for sex tourism around the world things have changed for the worse and prevention programs have, more than ever, become crucial.
At Wat Phra Bat Nam Phu - a Buddhist Temple in Lopburi that runs a hospice for people dying of AIDS - there are organized tours where visitors can meet patients and hear their first-hand stories and, since 1992, there's also a controversial AIDS museum where visitors can see the embalmed bodies of those who have donated them before dying of AIDS related causes. "Today the majority of new infections – says Nuengluetsai, a 24 years old staff nurse at Wat Phra Bat Nam Phu – occur because of risky sexual behaviors. Even though patients treated here are predominantly males, in Thailand the majority of HIV+ people are women. Mostly prostitutes, ex prostitutes or female partners of men who have contracted the virus having sex with a prostitute". If, on one hand, according to a study on Thailand's underground economy by the Chulalongkorn University in Bangkok, sex tourism contributes almost to 3% of the country GDP, on the other hand, domestic prostitution is a definitely bigger phenomenon. There are an estimated 450.000 Thai males that have sex with female prostitutes on a daily basis. Among sex workers there are many foreign migrants who have higher levels of HIV infections than their Thai counterparts.
Among their clients, many are as well migrant workers from lower-income neighboring countries such as Burma, Cambodia and Laos. Only a fifth of them are legally registered and "poverty, cultural differences, difficult working environment, language difficulties or fear of arrest and deportation often prevent them from accessing information about HIV and AIDS, as well as healthcare and other social services" says Jeab, a 28 years old volunteer at Raks Thai Foundation's PHAMIT Project (Prevention of HIV/AIDS among Migrants Workers in Thailand). "In 2010 – she continues – 27.5% of migrant workers under the age of 25 years had more than one sex partner in the past 12 months and the use of condoms during sexual intercourse, especially among fishing boat crews, was very much inconsistent".
In general, changes in Thai society in the midst of socio-economic challenges and lowered budgets on prevention have led to an 85% of Thai youth who don't see HIV as something that they should be concerned about. The government's complacency during the first half of the last decade, its huge cuts on the HIV prevention budgets and the shortage of care and support programs has probably contributed to an always growing lack of awareness of HIV and AIDS. People living with HIV continue therefore to encounter high levels of stigma and discrimination and any time there is a misunderstanding about AIDS, the idea that HIV+ people have a different set of rights than the uninfected gets stronger.
STORIES
PHAMIT
Prevention of HIV/AIDS among migrant workers in Thailand
Almost eighty percent of the estimated 2.5 million or more migrants in the country come from Myanmar (Burma). Migrants from Myanmar have been going to Thailand to find work for over twenty years and significantly contribute to Thailand's economy by filling essential low-skilled jobs that Thais have rejected, such as in seafood processing.
Migration alone is not a risk factor for HIV. It is the conditions associated with migration that increases vulnerability to HIV. In Thailand, language barriers, issues of documentation and restrictions on mobility limit migrants' access to information and health services including Voluntary and Confidential Counseling and Testing; while inaccurate knowledge and sub-culture norms contribute to behaviors that increase migrants' risk of HIV, STIs and unplanned pregnancy. Stigma, discrimination and limited availability of antiretroviral drugs act as barriers to greater numbers of migrants receiving treatment and support.
The regular flow of migrants across the border and restrictive migrant policies has caused the numbers registered to fluctuate over time, with only around half having ever been registered. Registration with a work permit grants migrants benefits such as health insurance, while undocumented migrants are at risk of arrest, deportation and are more susceptible to rights violations.
The first phase of the Prevention of HIV and AIDS among Migrant Workers in Thailand (PHAMIT) Project reached over 480,000 migrants with HIV prevention activities in twentytwo provinces between the years 2003-2009. Using a combination of strategies, PHAMIT partners improved migrants' awareness and knowledge of HIV, increased condom use and supported the uptake of proper reproductive and sexual health services as well as VCCT. Currently, the PHAMIT Project has become the migrant component of CHAMPION (The Comprehensive HIV Prevention among MARPs by Promoting Integrated Outreach and Networking Project), a Round 8 grant under The Global Fund to Fight AIDS, Tuberculosis and Malaria that is being implemented over the period of June 2009 - May 2014.
Under these projects Raks Thai Foundation has been working with migrants on issues of HIV and health and assisting migrants living with HIV to access treatment and support in Samut Sakhon Province and a number of other provinces in Thailand.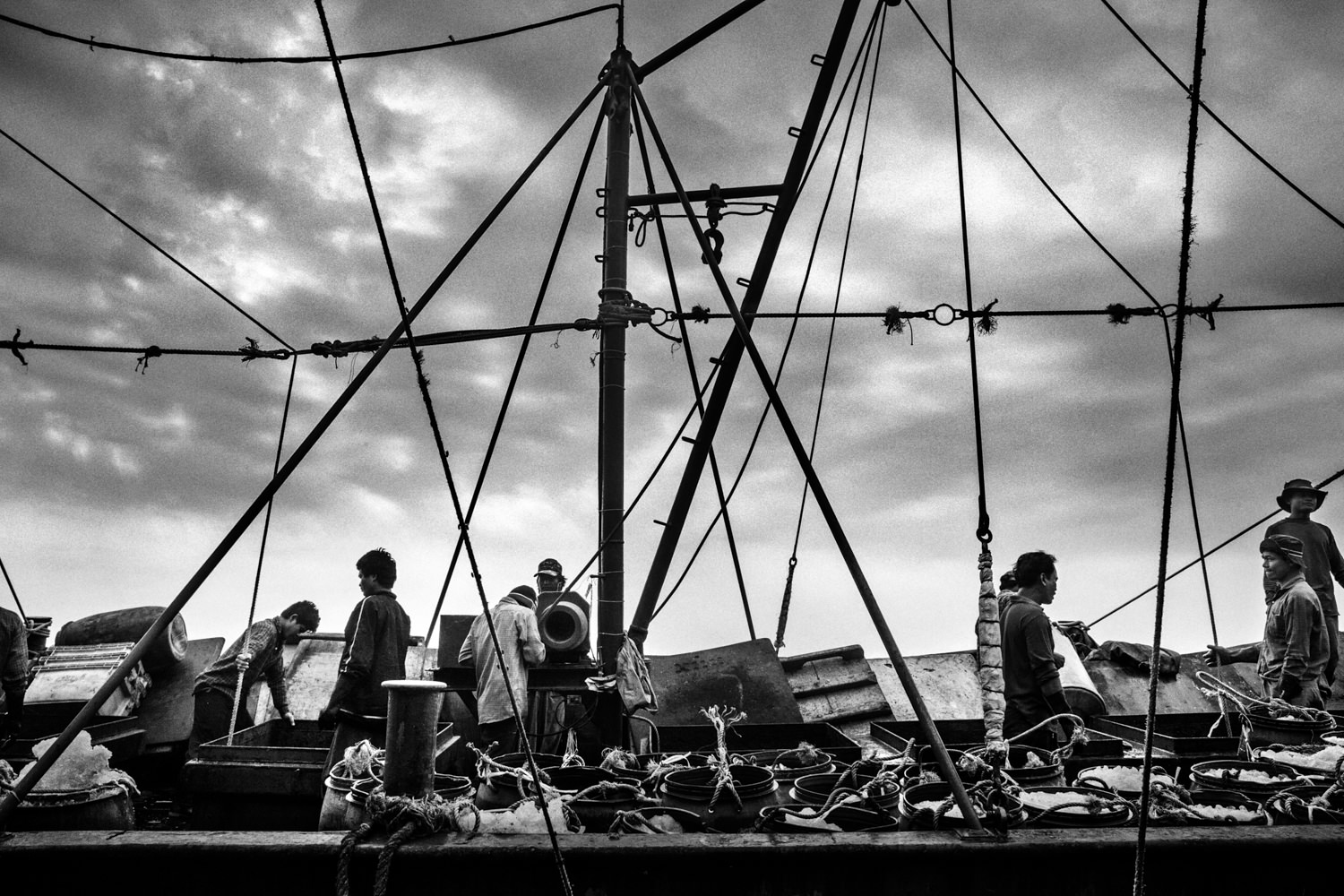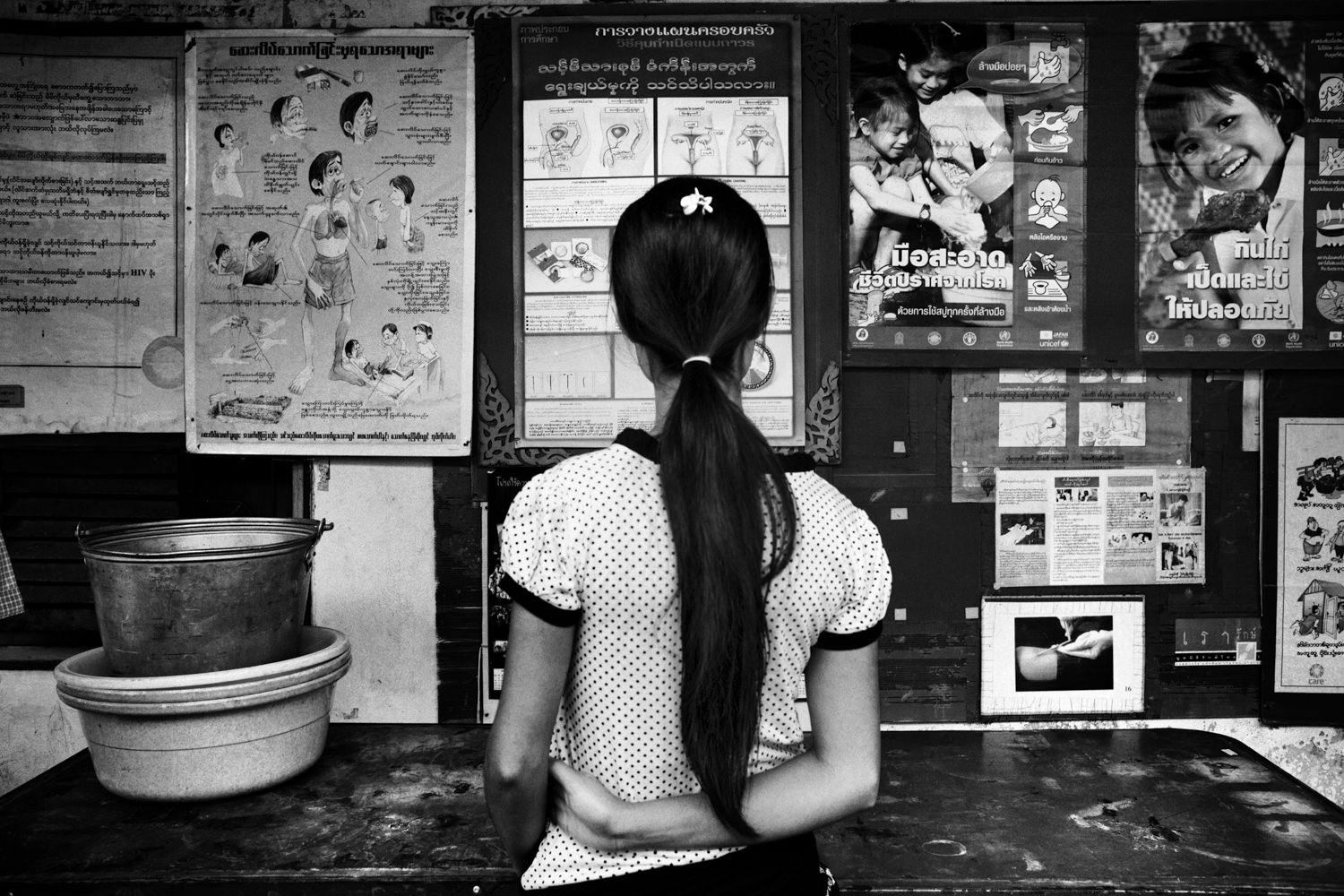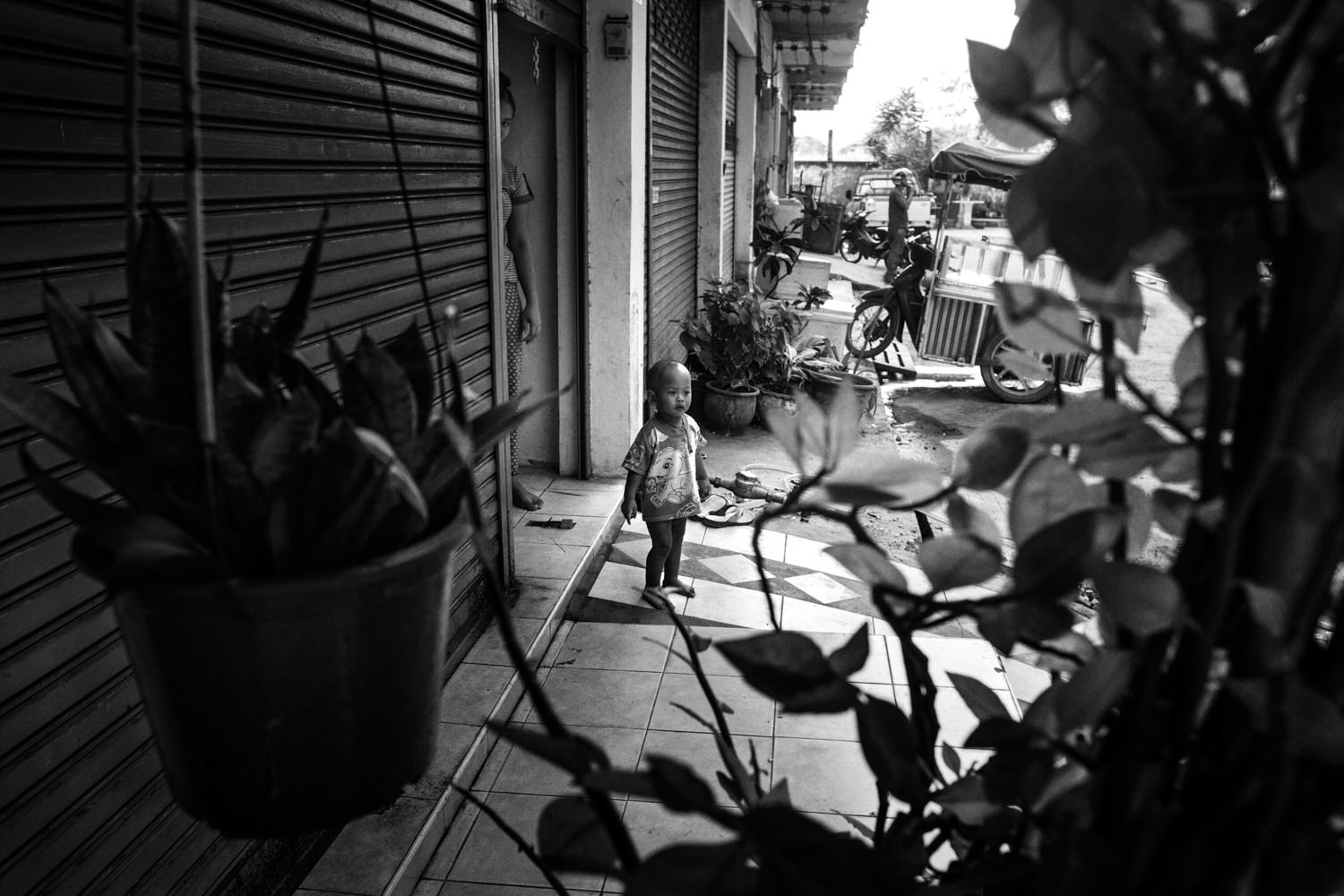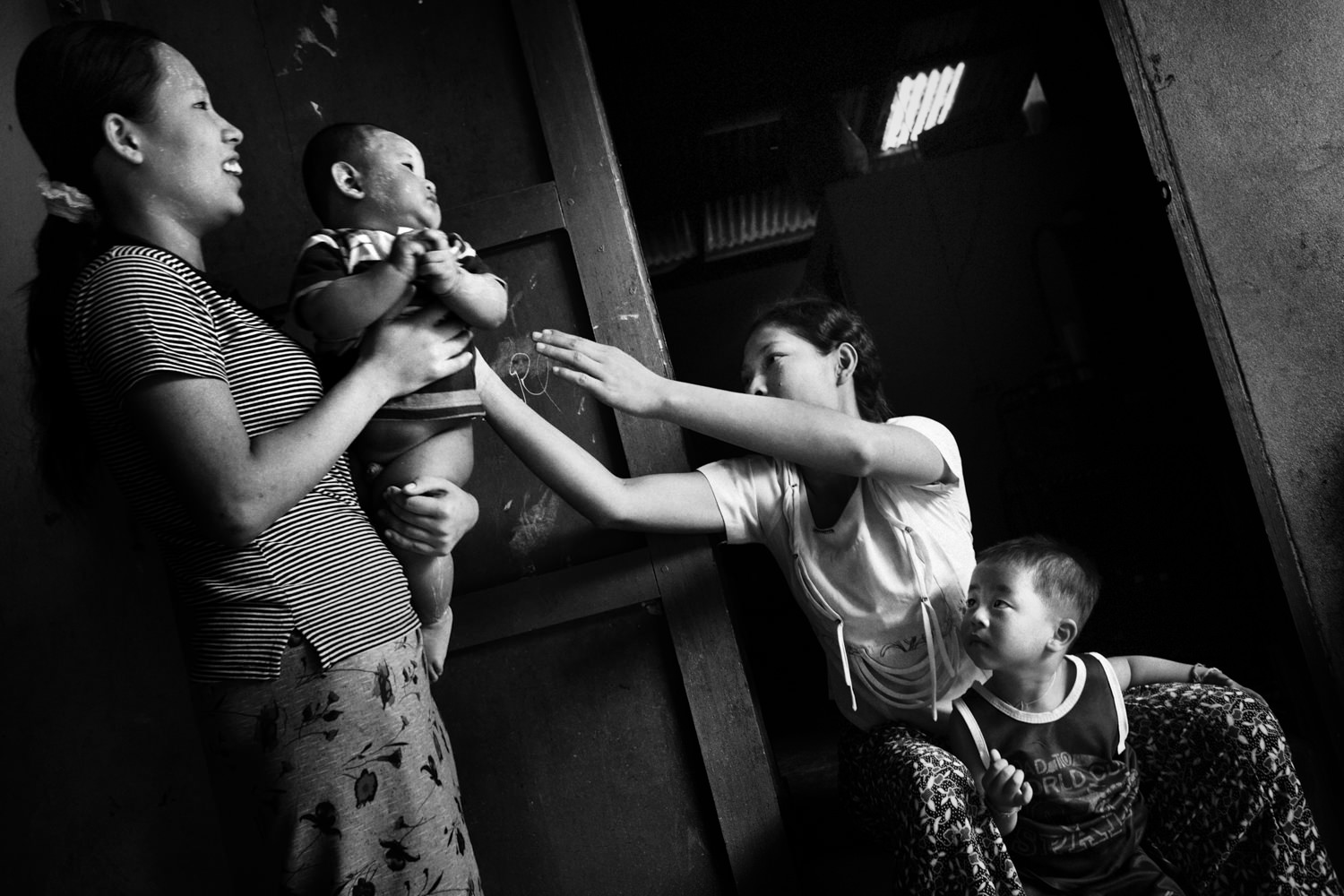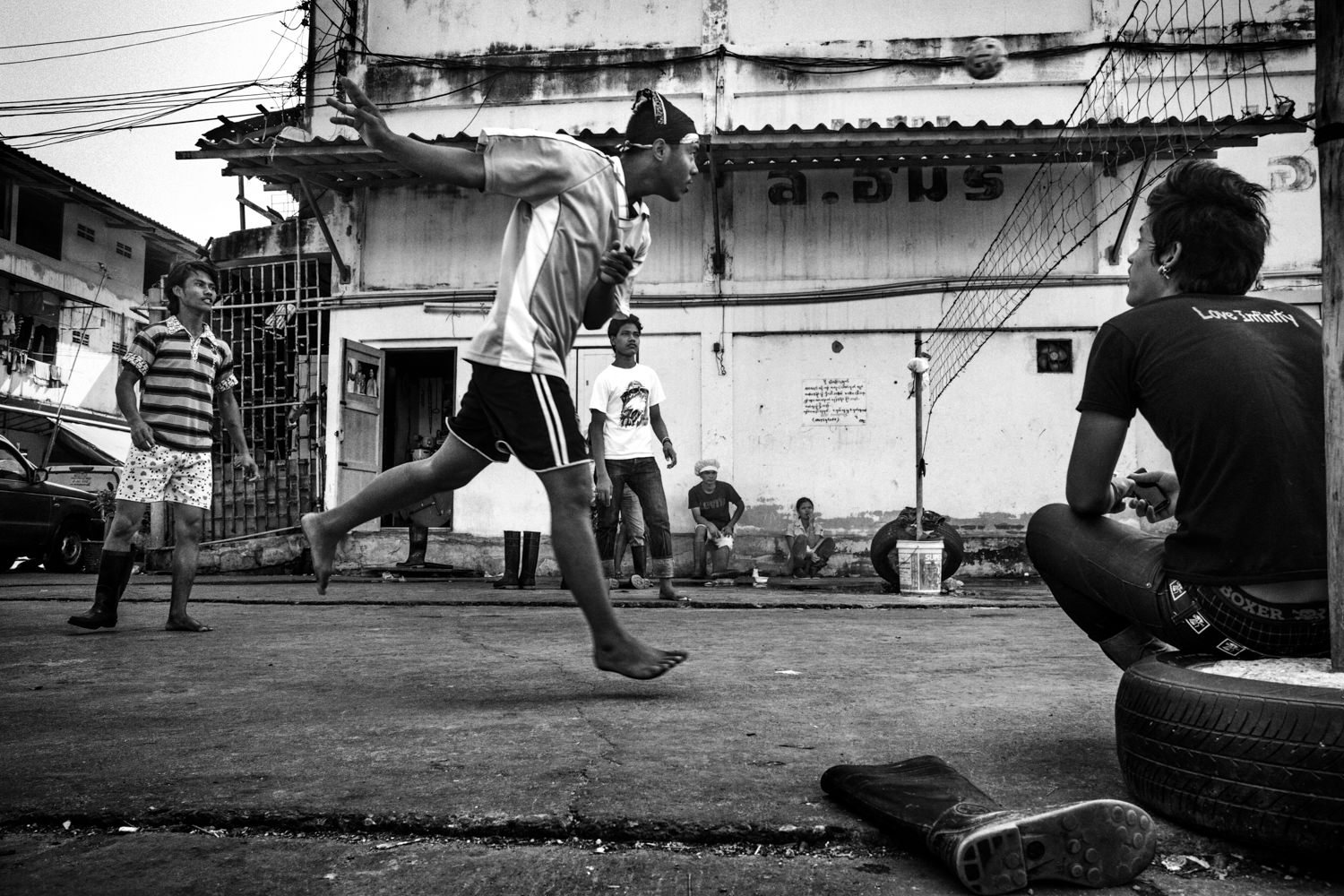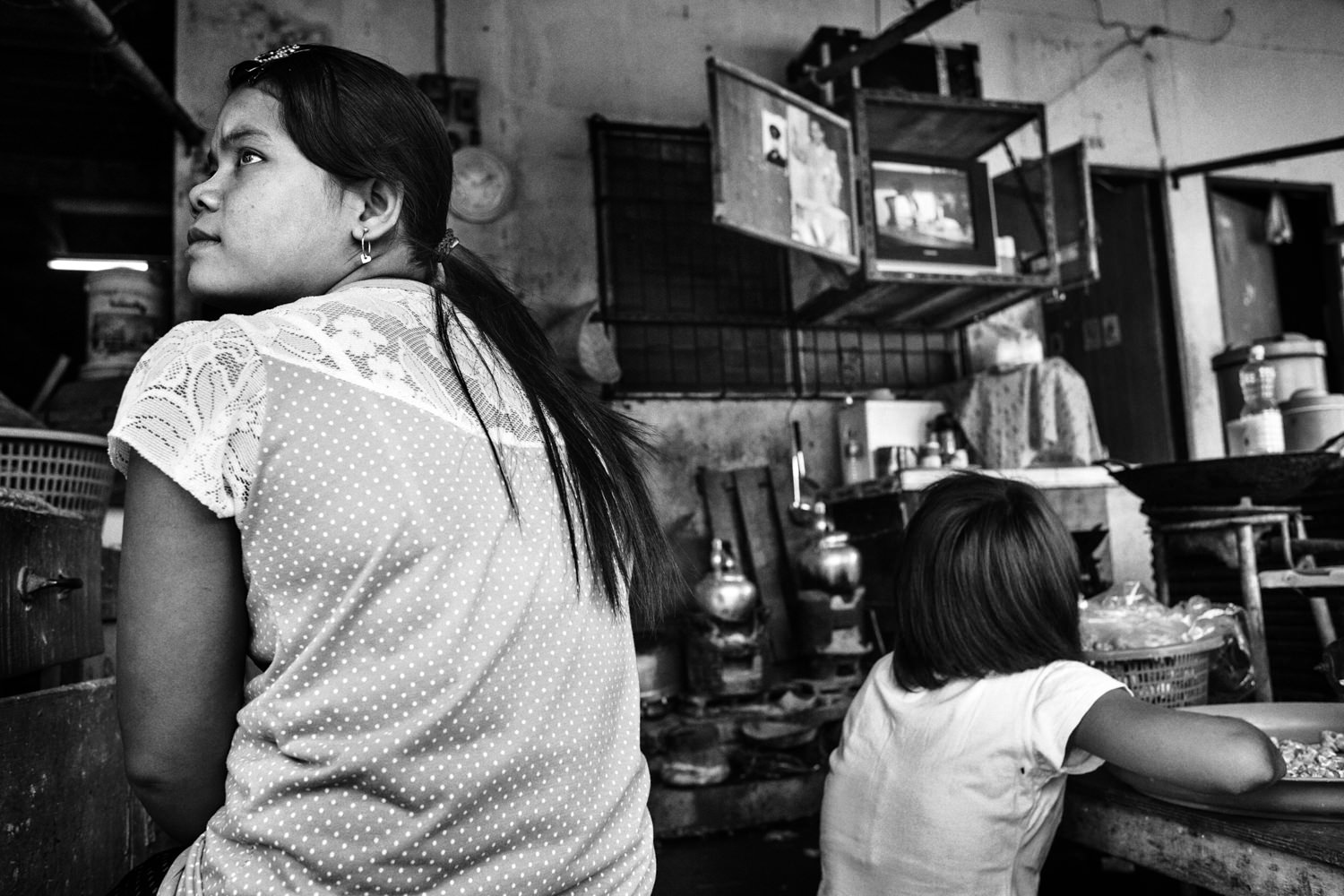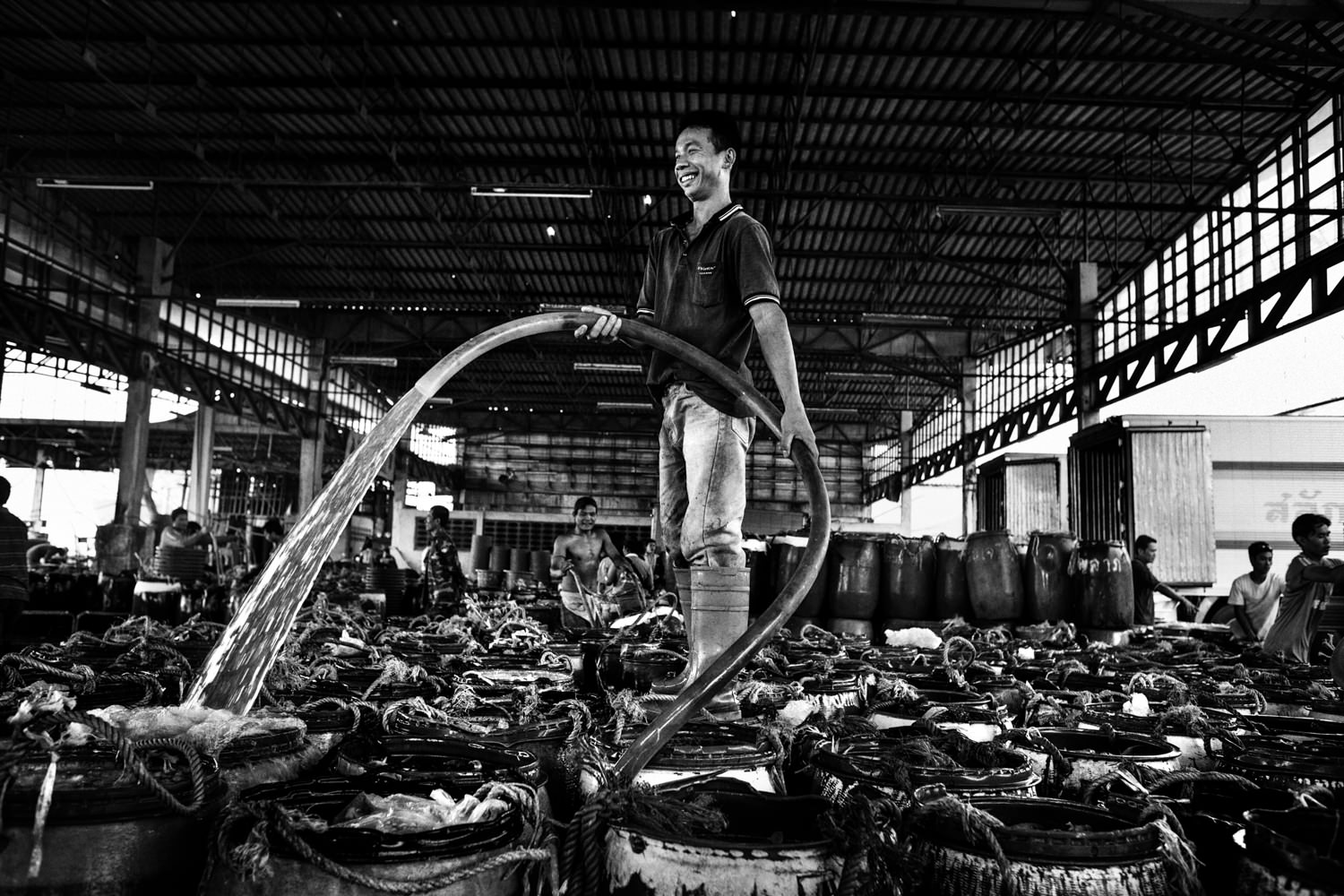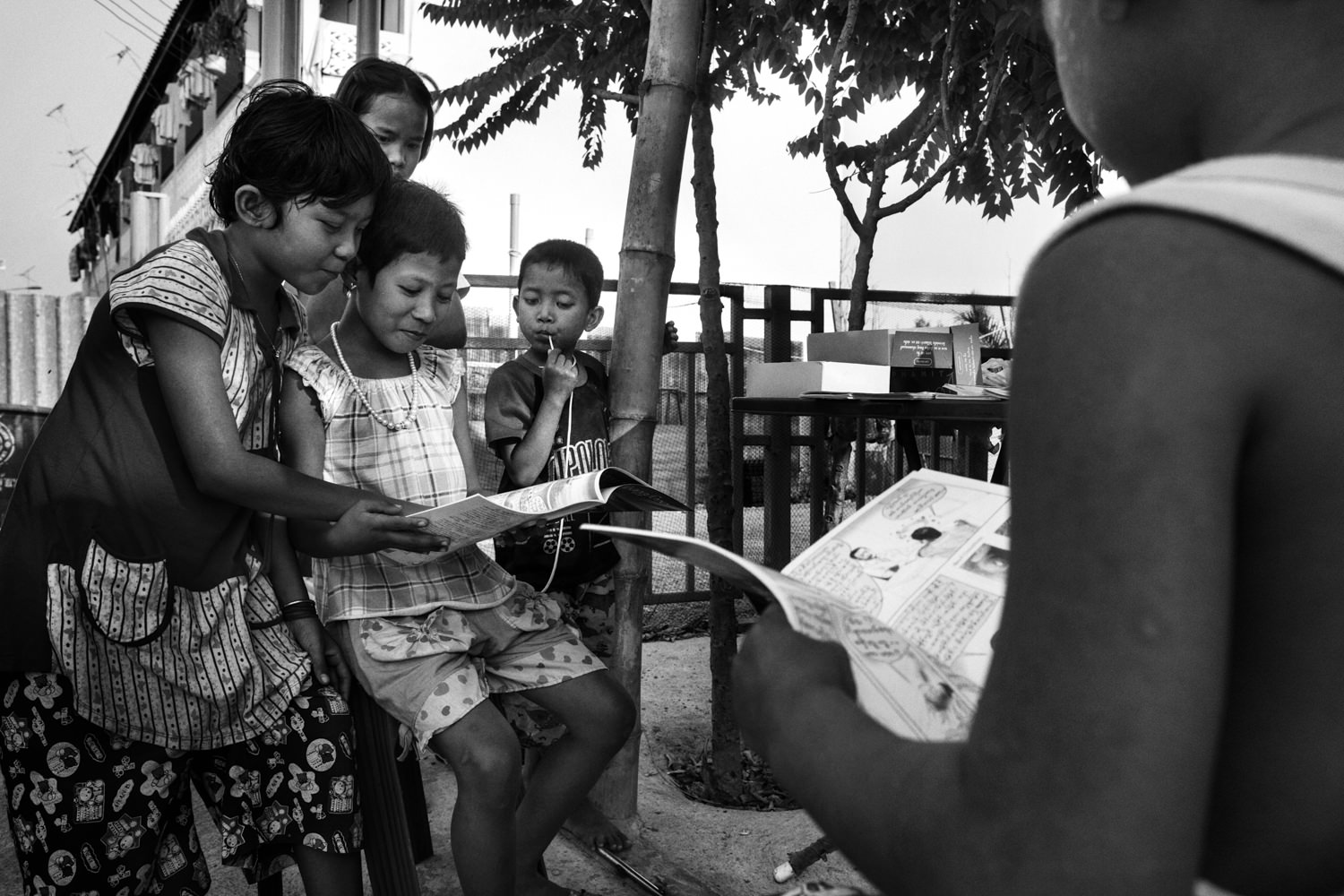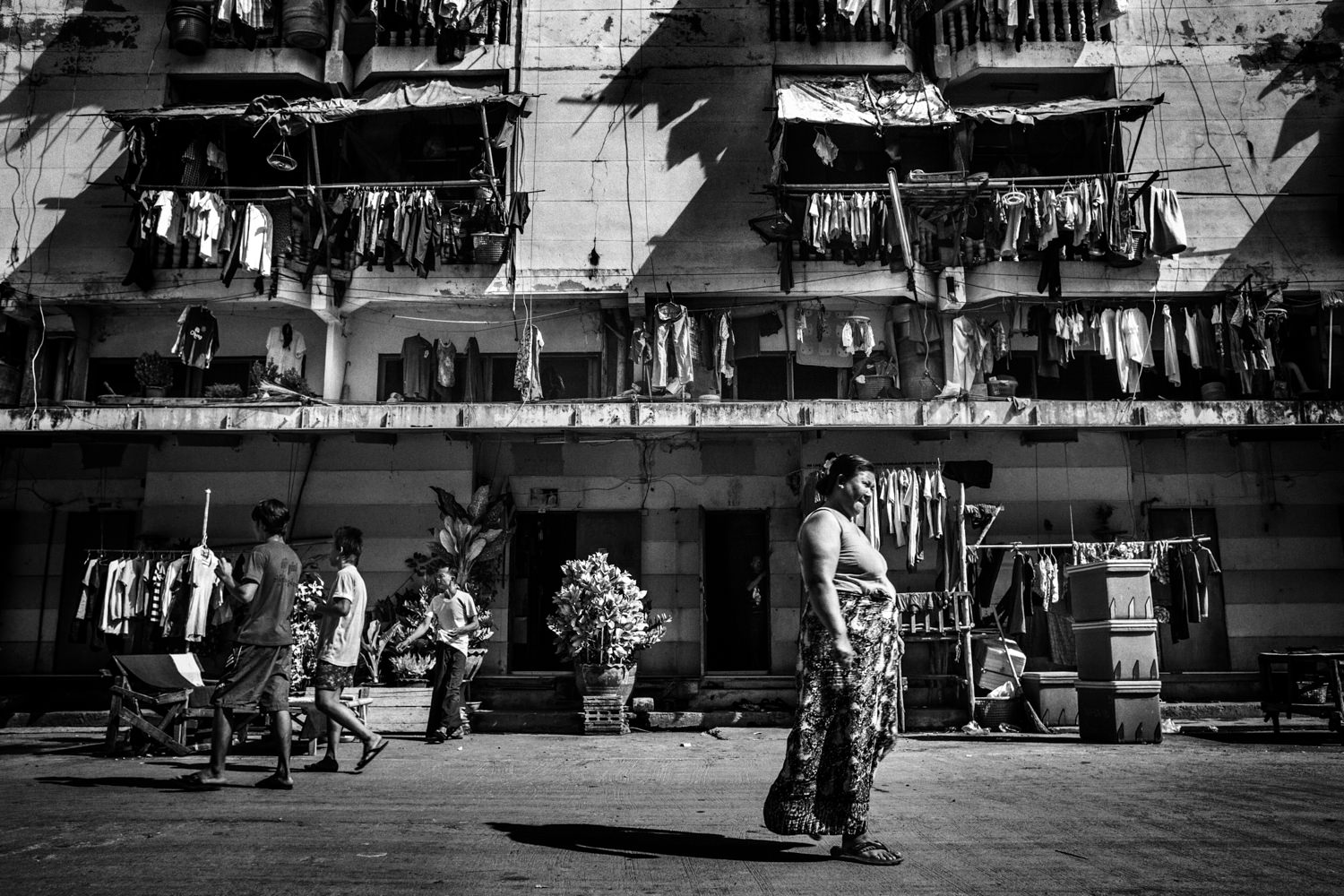 WAT PHRA BAT NAM PHU
The AIDS Temple
Wat Phra Bat Nam Phu is a temple built at the foot of a small mountain just outside Lopburi, some 150 kilometers north of Bangkok. Over the years, the temple has become simply known as "the AIDS temple". Alongkot Dikkapanyo, an engineer who, at age 26, left his carreer at the Ministry of Agriculture to become a Buddhist monk, founded the AIDS hospice inside the temple back in 1992. The hospice was started with a few beds only. Today it hosts a little less than five hundreds people living with HIV.
Within the temple's perimeter there is a sort of intensive care ward. Those who were severely ill and are now recovering and those who are dying of AIDS live in the ward next to each other. There's a nearby annex where the deceased are cremated after their funerals and a special one where thousands of white cotton sacks of cremated remains are stored, waiting for a relative to come and claim them. And, of course, there's the AIDS museum, which attracts every year thousands of tourists, both from Thailand and abroad.
A wide majority of the patients who come to Wat Phra Bat Nam Phu survive but 9 out of 10 won't be able to go back home or find a new one. Because of stigma and discrimination, in the past many patients have been dropped off at the entrance of the temple by relatives who then drove away and never made return. Many others, mostly who could not enroll in the governmental programs that grant free access to the treatment, arrive at the temple because it's their last viable option and is a discrimination free environment.
The temple has conducted some 10,000 cremations over the years. Its goal though, beyond hospice care, is to educate the public and a few, among those who died of AIDS, have been mummified to be displayed at the museum.
Thailand is a Buddhist country where the cremation of the dead is a strong religious precept. Despite the intent to teach visitors, especially young people, about the causes and consequences of AIDS, the mummified bodies in the museum have generated a big controversy – many claim that when asked to donate their bodies those people were not capable of discernment – that is still going on. Just like the AIDS crisis.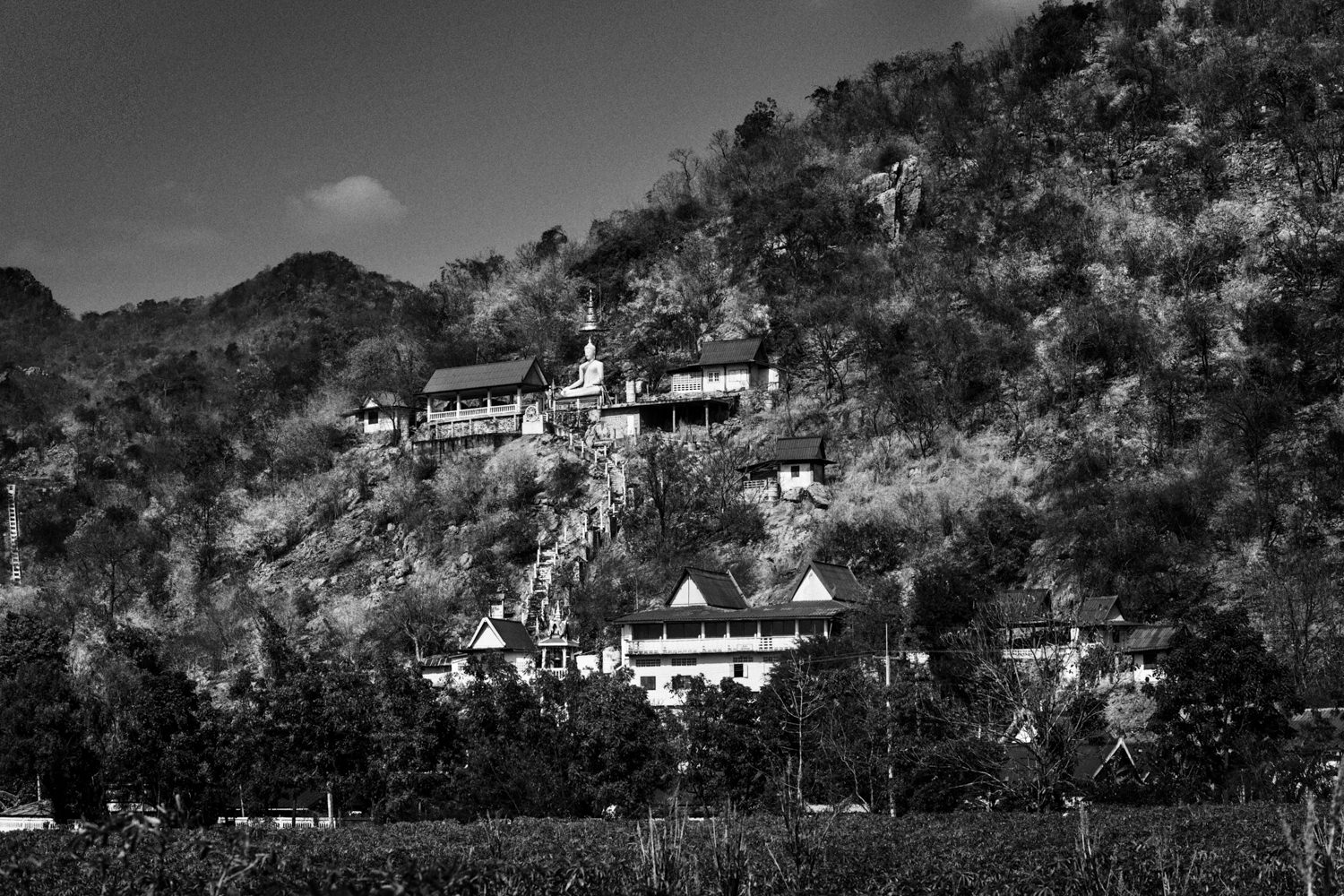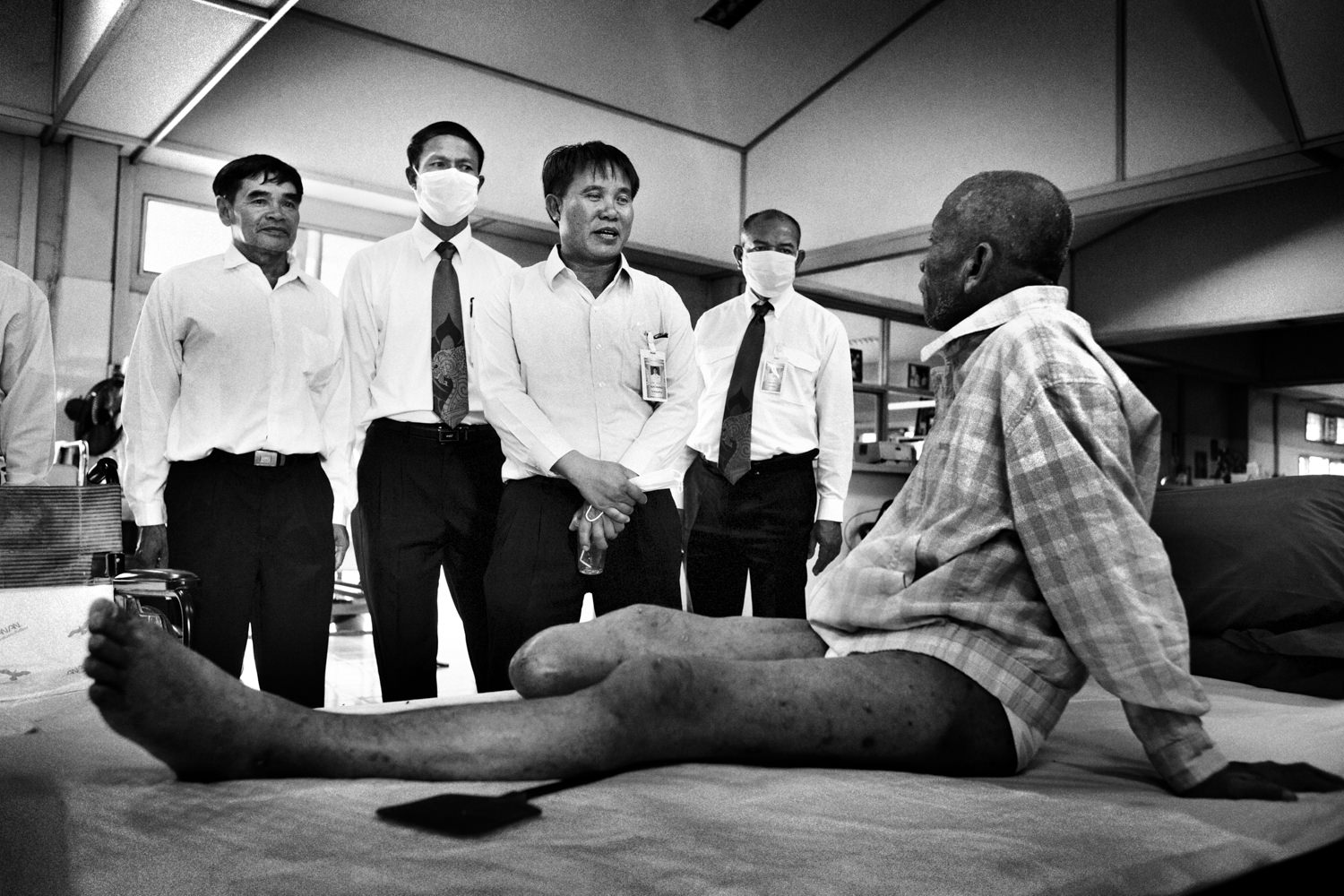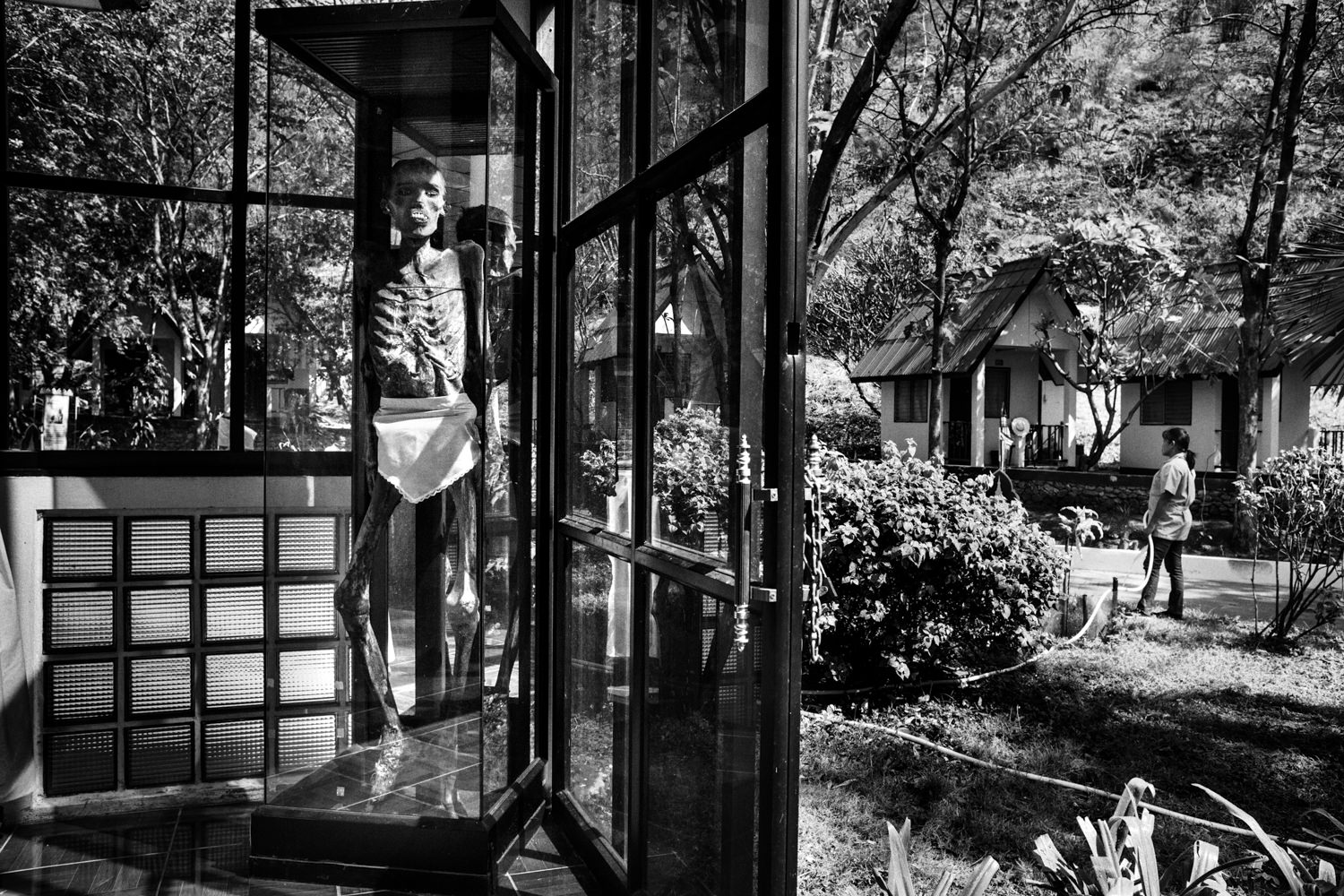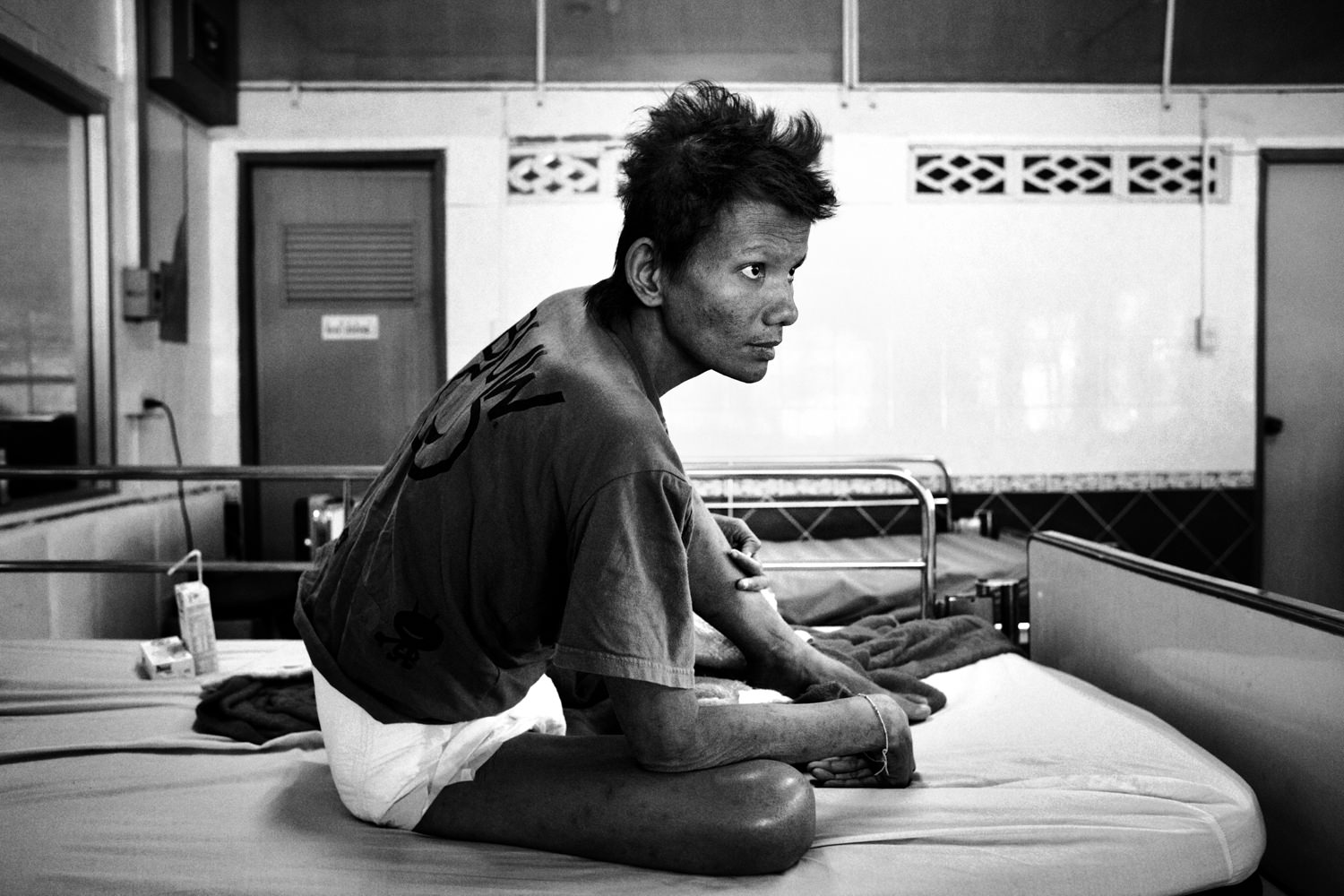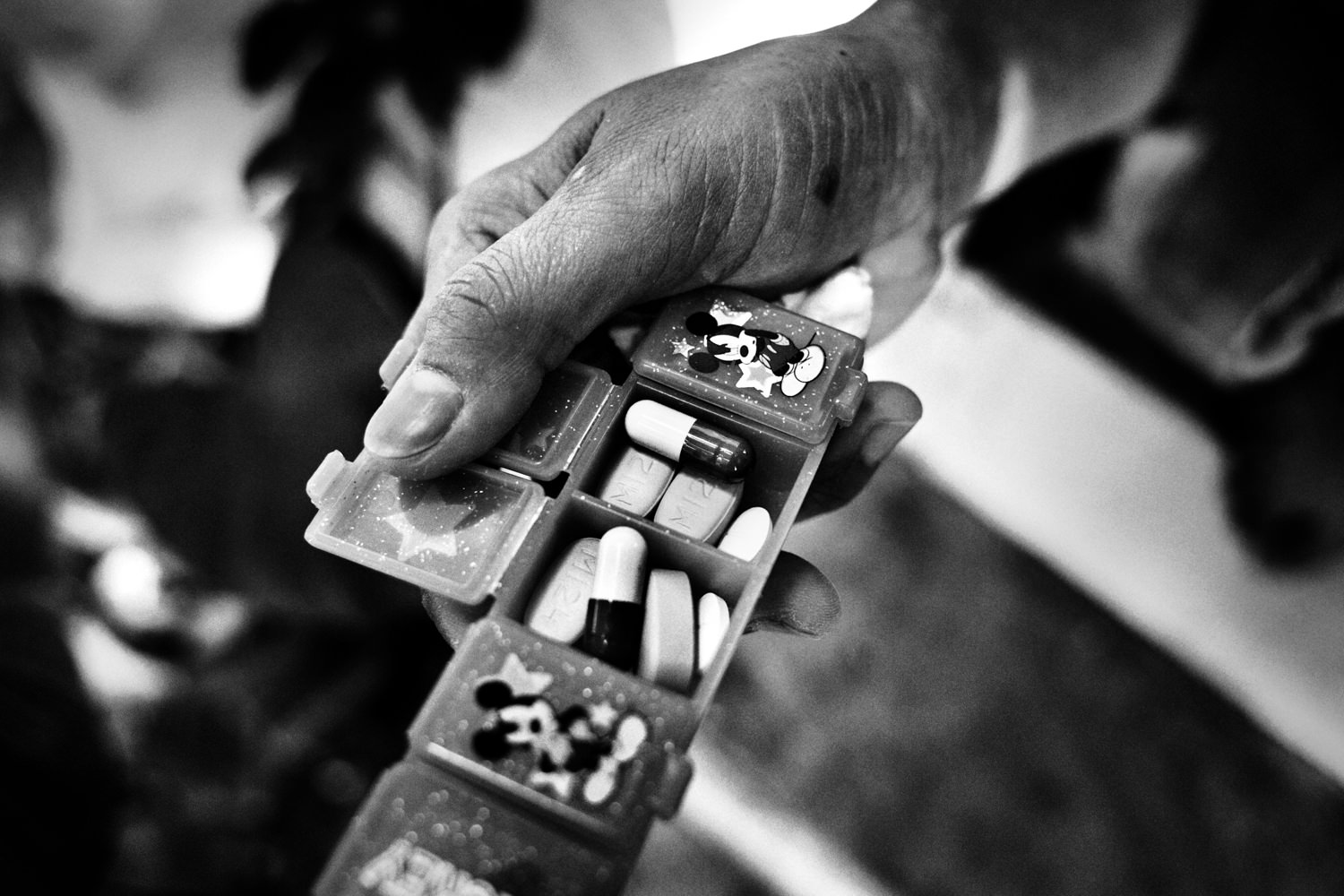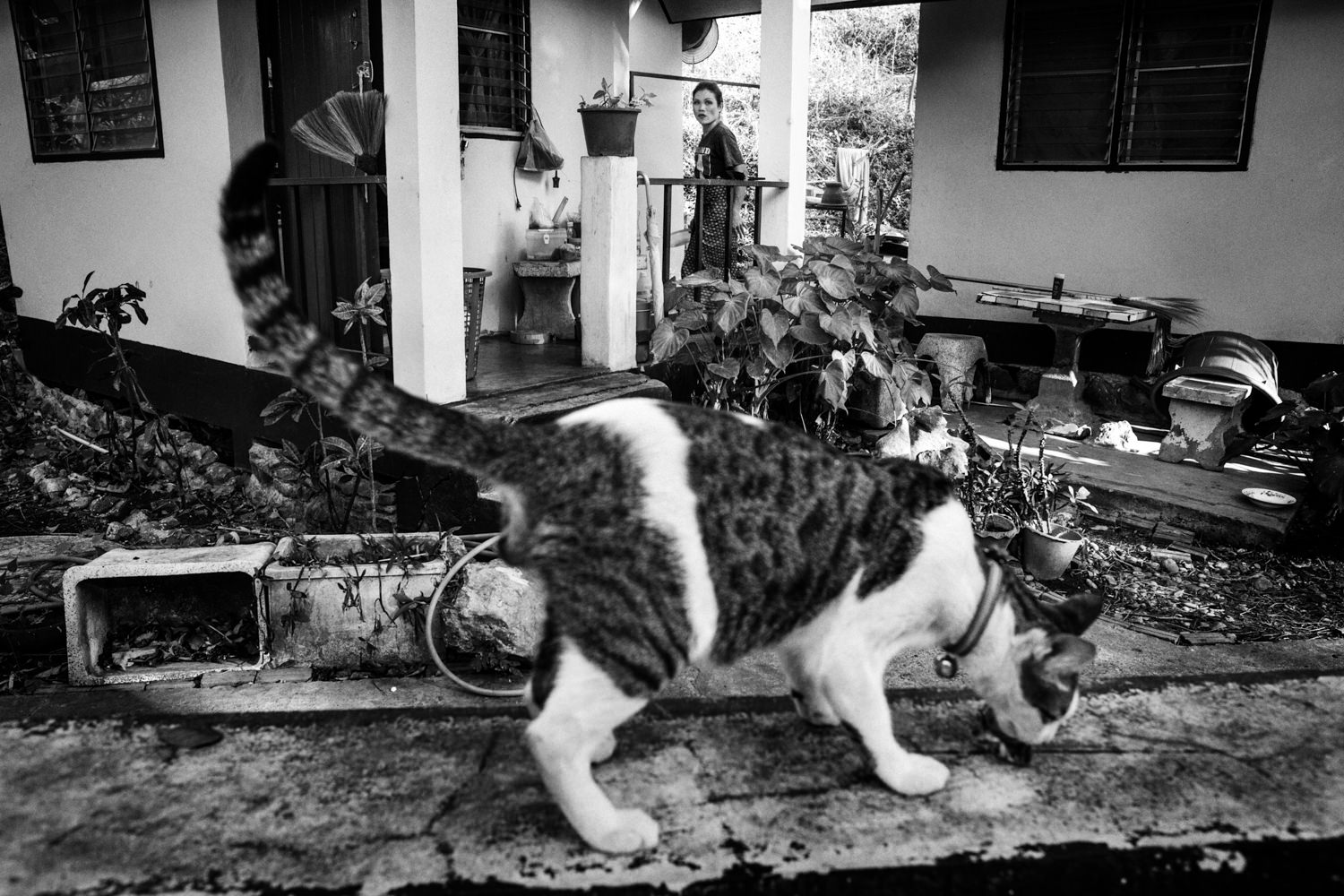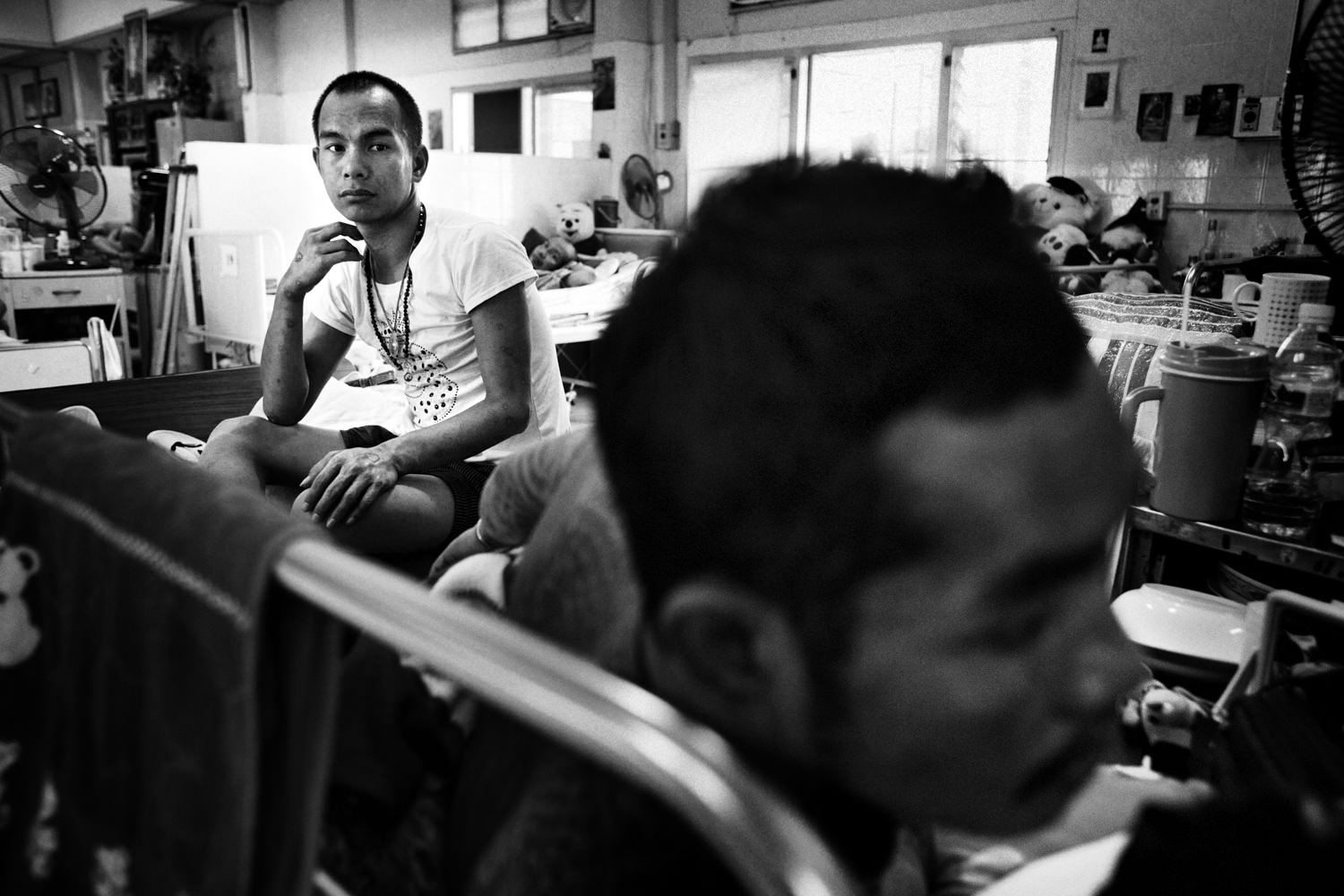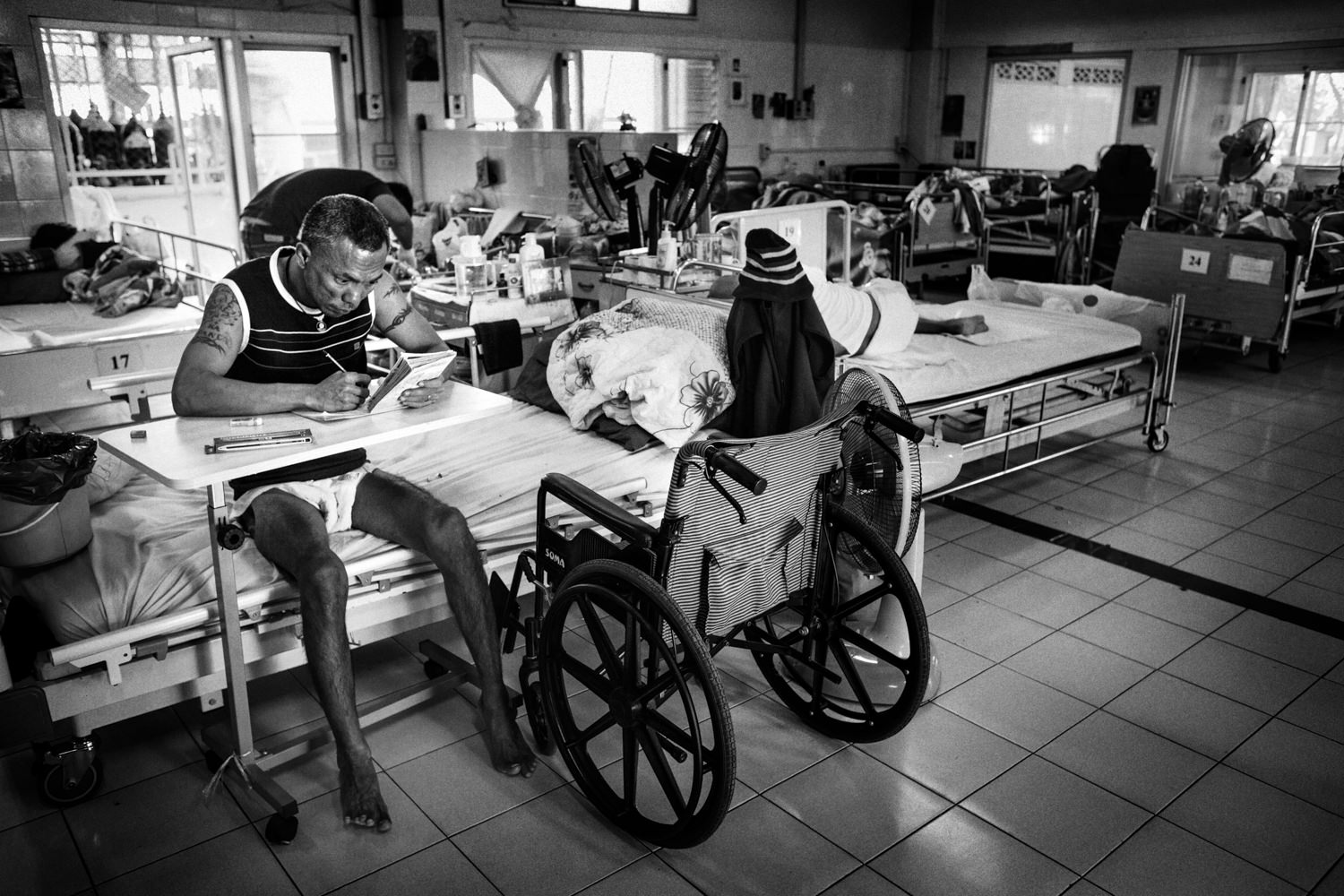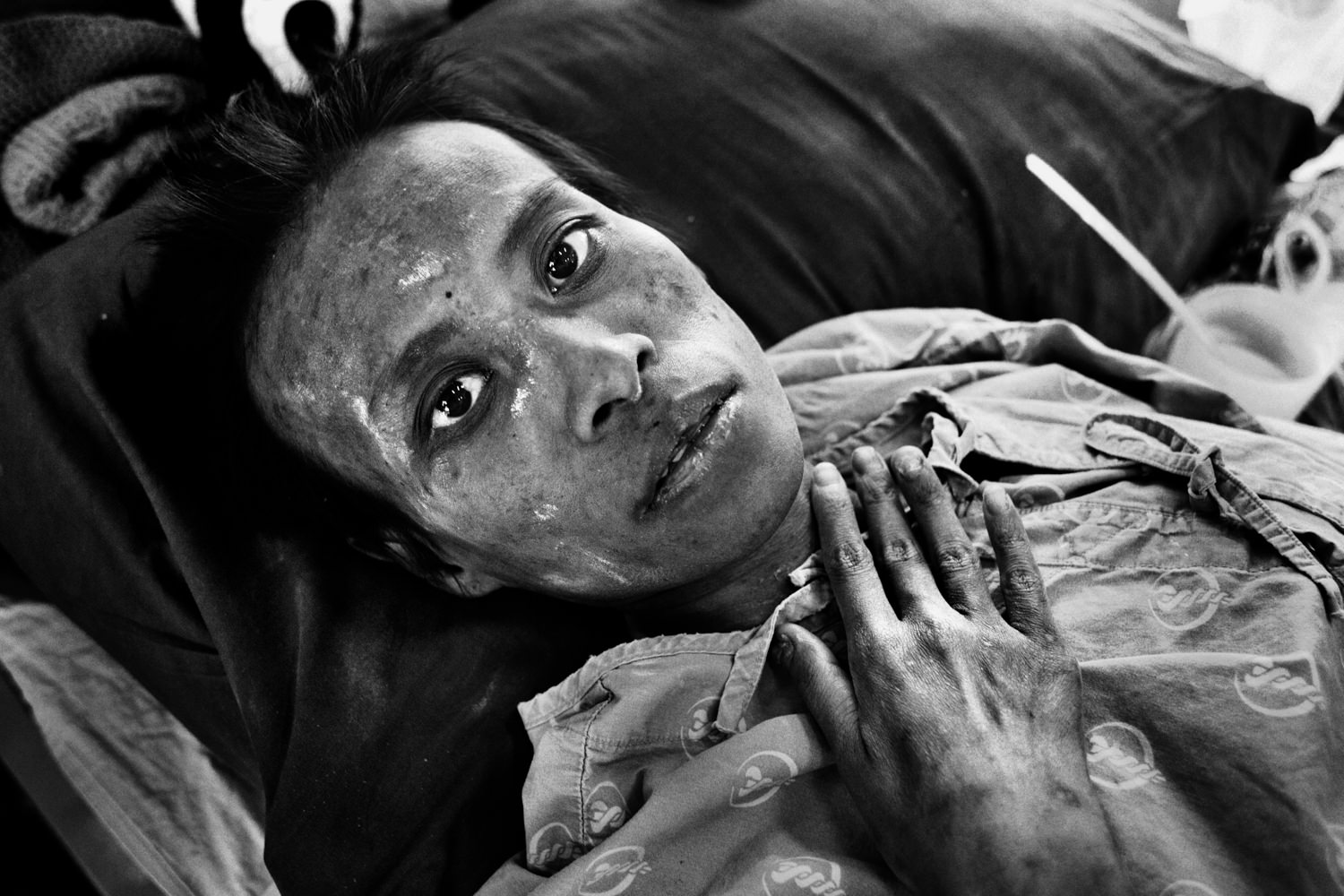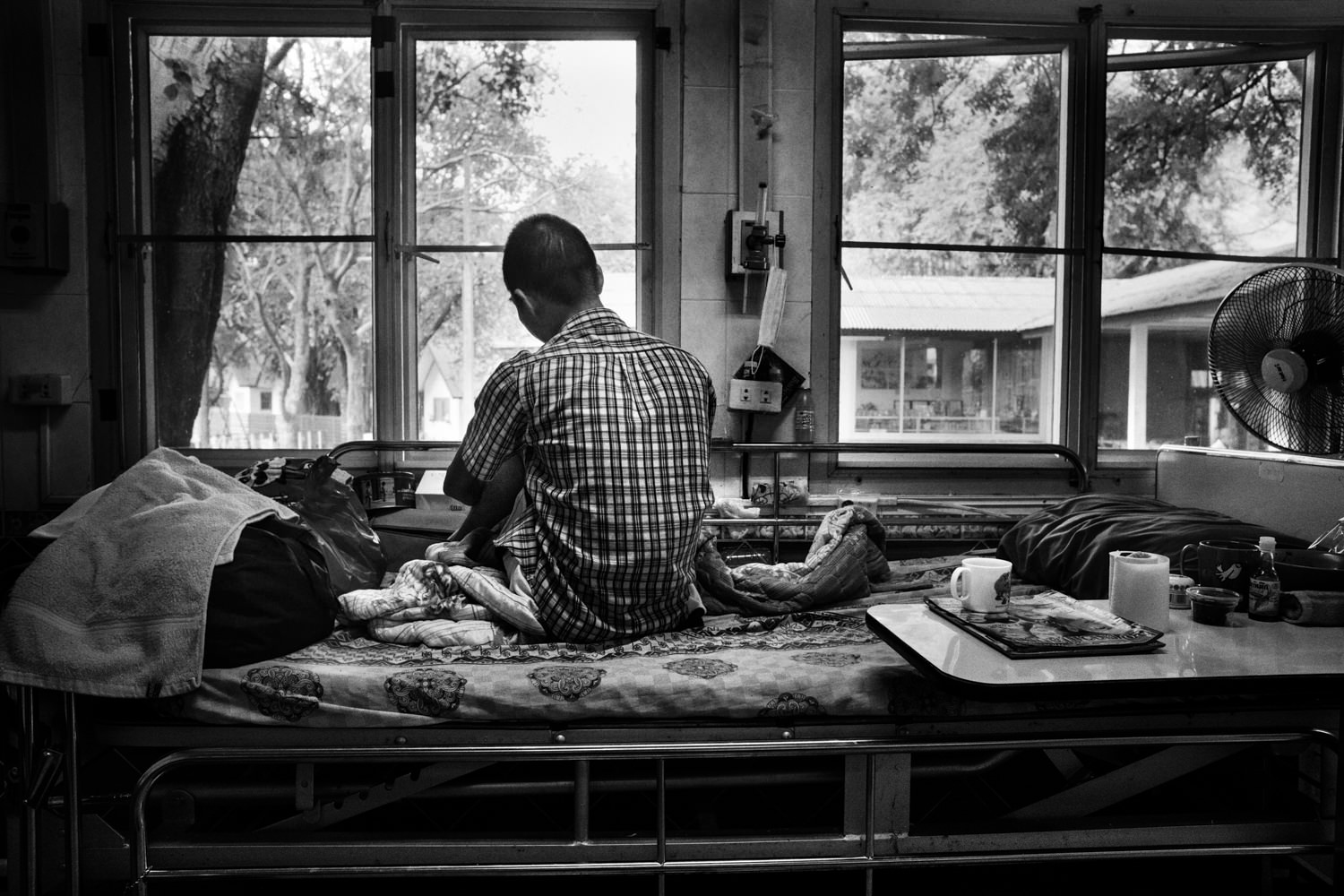 INFOGRAPHICS
Thailand - Prevention
The infographics are presented for informational purposes only. Every attempt has been made to ensure that the information contained herein is accurate. Figures and percentages are based on latest available data as collected by the World Health Organization (WHO) and the Joint United Nations Programme on HIV/AIDS (UNAIDS) and published on their respective websites.
THUMBNAILS AND CAPTIONS